Since the Chancellor, George Osborne, announced dramatic changes to stamp duty requirements last week I have been thinking about the pros and cons for Kidlington and the surrounding villages.
In short, from April 2016 anyone buying a second (third, fourth etc.) home, either for investment as a buy to let or for their own weekend enjoyment, will need to pay an additional 3% on the stamp duty payable.
At Alistair Redhouse we have an average property value of just over £440,000 – at this level an owner occupier would pay an additional £12,000 to the government in stamp duty. If they were buying the same property as a second home, they would be paying an eye watering £25,200 under the new system.
How will this affect Kidlington?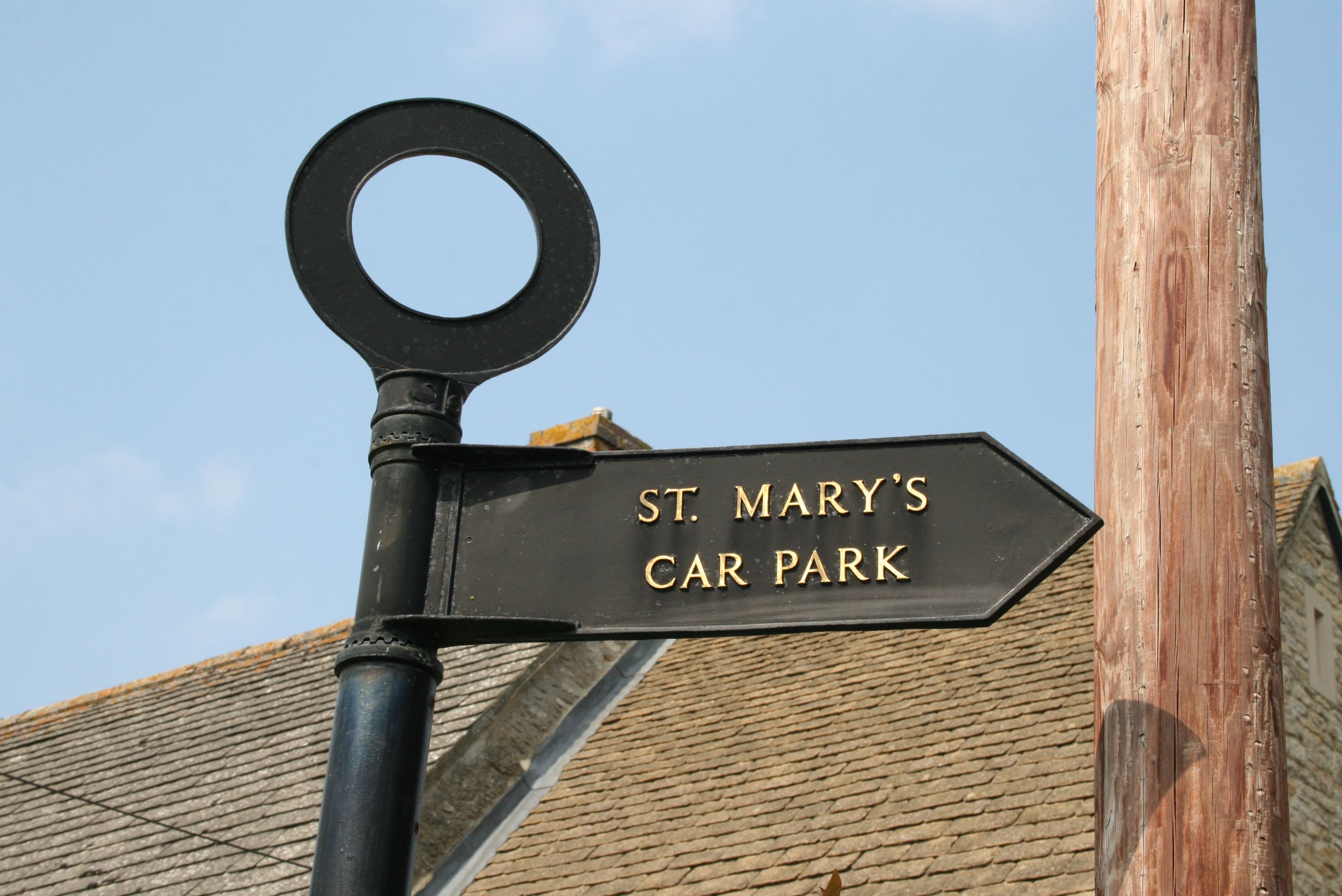 In Kidlington, we will expect to see a small but noticeable decline in buy to let investment in the lower end of the market. As the stamp duty for a two bed at £250,000 will go from £2,500 to £10,000. When you factor in the other costs such as solicitors and mortgage arrangement fees it will take approximately a full year of renting the house before the acquisition costs have been made back.

Contrary to what you may think, this is great news for the local housing market; if there are less investors picking off the first time buyer properties the market will become more accessible for first time buyer. This has the effect of adding fluidity to the market as an investor will hold on to a 2 bed for, on average, 11 years, where as a first time buyer will move on after just 5. This results in more buyers in the wider market in the long term.
There have been scaremonger reports that this will increase the cost of renting due to there being less 'to let' stock on the market. When analysing our letting department data it is apparent that the cost of rent tends to follow wage increase rather than demand increase. Property values however, tend to follow economic trends. This was clear during the recession when the value of property fell whilst the rents remained stable and increased with wages.
How will this affect the villages?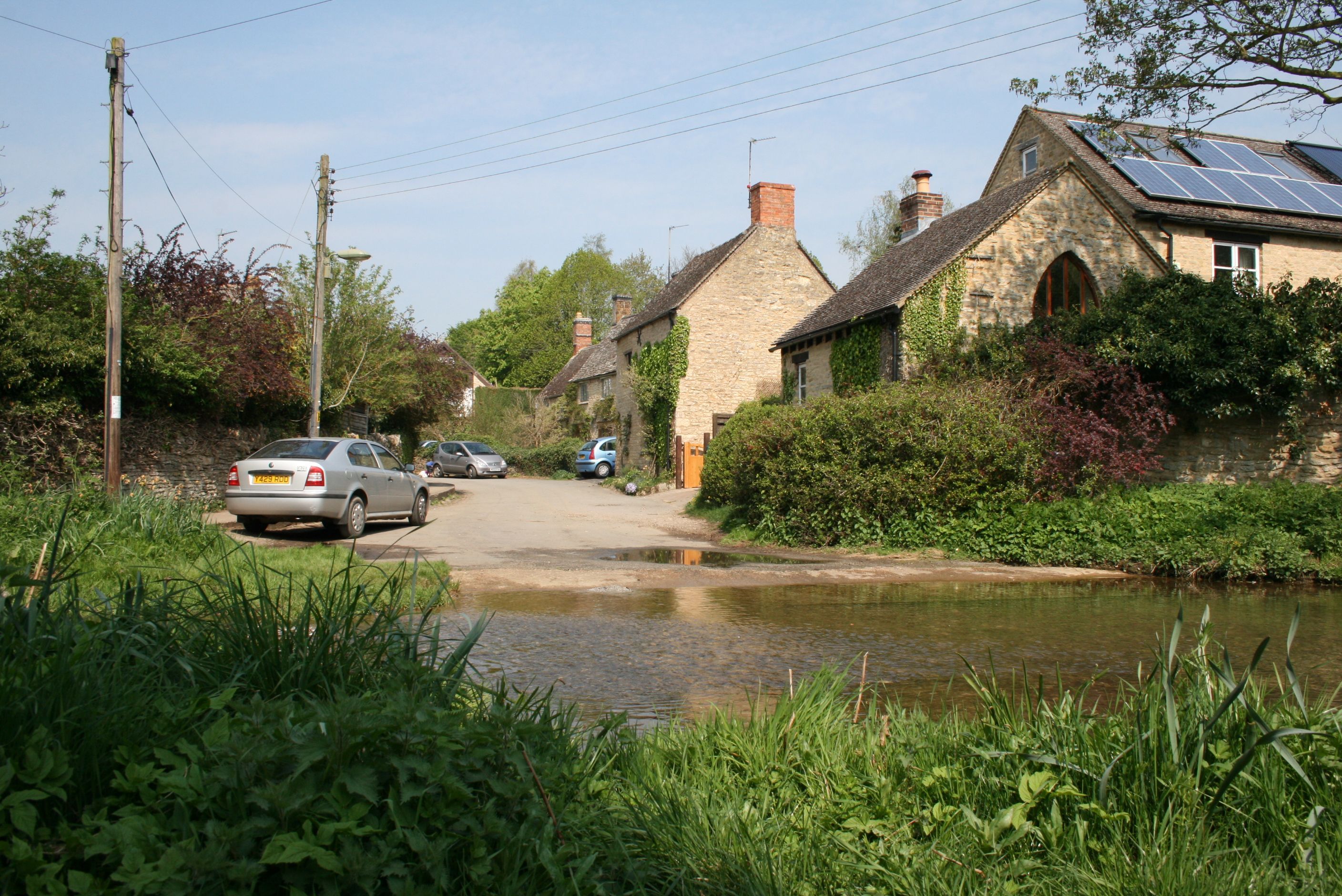 The buyers who will be affected in the villages will be less likely buy to let investors but second home owners buying at in excess of £500,000. At Alistair Redhouse we have a network of 780 linked independent estate agents and we are forever getting leads from London agents requesting details of our pretty cottages.

The view of many is that if you can afford half a million pounds on a second home in the country then you can afford an extra £15,000 to the treasury. We are therefore not expecting a significant decline in activity in this area of the market. Instead what we expect is that it will be used by prospective buyers during the negotiation process to justify a lower offer.
How will this affect local market conditions?
Mr Osbourne has been very shrewd with his timing: as a buyer needs to have exchanged contracts by the 6th April 2016 to pay the lower stamp duty, that buyer will need to have found a property and started the lengthy legal process by the end of January to ensure that it will have gone through by the cut-off date. This is particularly canny as second/third home owners often switch off over the Christmas/New Year period due to their search being a want rather than a need. This will prevent a stampede of investors to the market creating a bubble and ensure a smooth transition.
We are, however, expecting a mini rush of investment over the Christmas and early New Year period.
Likewise, those seeking a cottage in the country may switch from browser to buyer very quickly in the New Year.
If you own a property that would make a strong buy to let investment, if you are thinking of selling your village home or if you would like some advice as a potential investor; please do contact Alistair Redhouse Estate Agents on 01865 364541 for a free professional consultation.